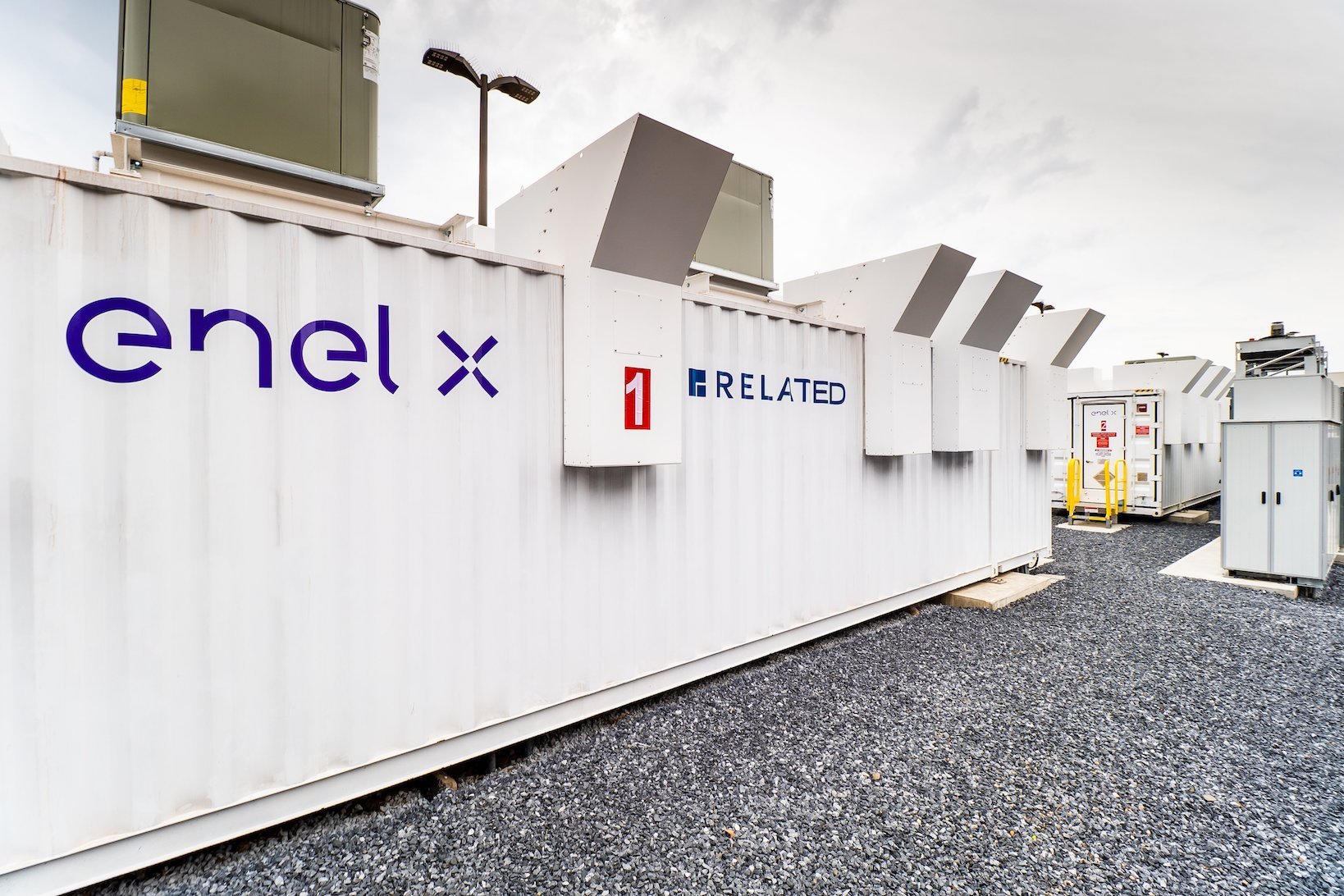 Australia Launches Wholesale Demand Response Mechanism, Enel X First To Join
Smart energy solutions company Enel X celebrated being the first demand response service provider in Australia to enter a new opportunity to provide flexibility to the National Electricity Market (NEM).
The new Wholesale Demand Response Mechanism (WDRM) rule change was developed and launched by the Australian Energy Regulator (AER) and went into effect yesterday (October 24) in the wholesale market overseen and managed by the Australian Energy Market Operator (AEMO).
This is a long-term mechanism to encourage demand response, allowing electricity consumers to sell their demand response capacity in the NEM as a new category of market players, the demand response service provider (DRSP).
Essentially allowing PRSPs to submit allocation offers for their wholesale demand response unit, or aggregate units, for trading purposes, this will allow AEMO to better manage electricity supply and demand. on the network.
The rule change comes shortly after the introduction of Five Minute Settlement (5MS) in the NEM wholesale market, which has been described as a "massive" creator of opportunities for battery storage and which has also grown. produced this month.
Enel X said this morning that it recorded demand response resources last Thursday. Its assets in Australia include a Virtual Power Plant (VPP), aggregating distributed energy resources (DER) and electrical equipment across a growing number of commercial and industrial (C&I) customer facilities.
The company, essentially the digital and smart DER arm of Italian energy multinational Enel Group, said its participating customers would compete with traditional power plants in the spot market, being paid to reduce their energy consumption when they are called to do so.
VPP and other C&I customer projects include battery storage resources, as well as standby generators and flexible charging assets such as pumps, compressors and fans. Enel X said its VPP has registered more than 250 MW for participation in the reserve frequency control service (FCAS) markets in the NEM.
"Today marks an important milestone for the wholesale market and an opportunity for companies to generate a significant new source of revenue while supporting Australia's most affordable path to decarbonization," said Jeff Renaud, Manager by Enel X Asia and Oceania.
"Progressive organizations recognize the importance of developing demand response capacities to support their sustainability goals and seize this opportunity. The market urgently needs new flexible resources to balance renewables and replace the shrinking coal production. Demand response is the most cost effective resource available, and we strive to maximize its use to ensure the affordability and reliability of electricity during the transition to renewables.