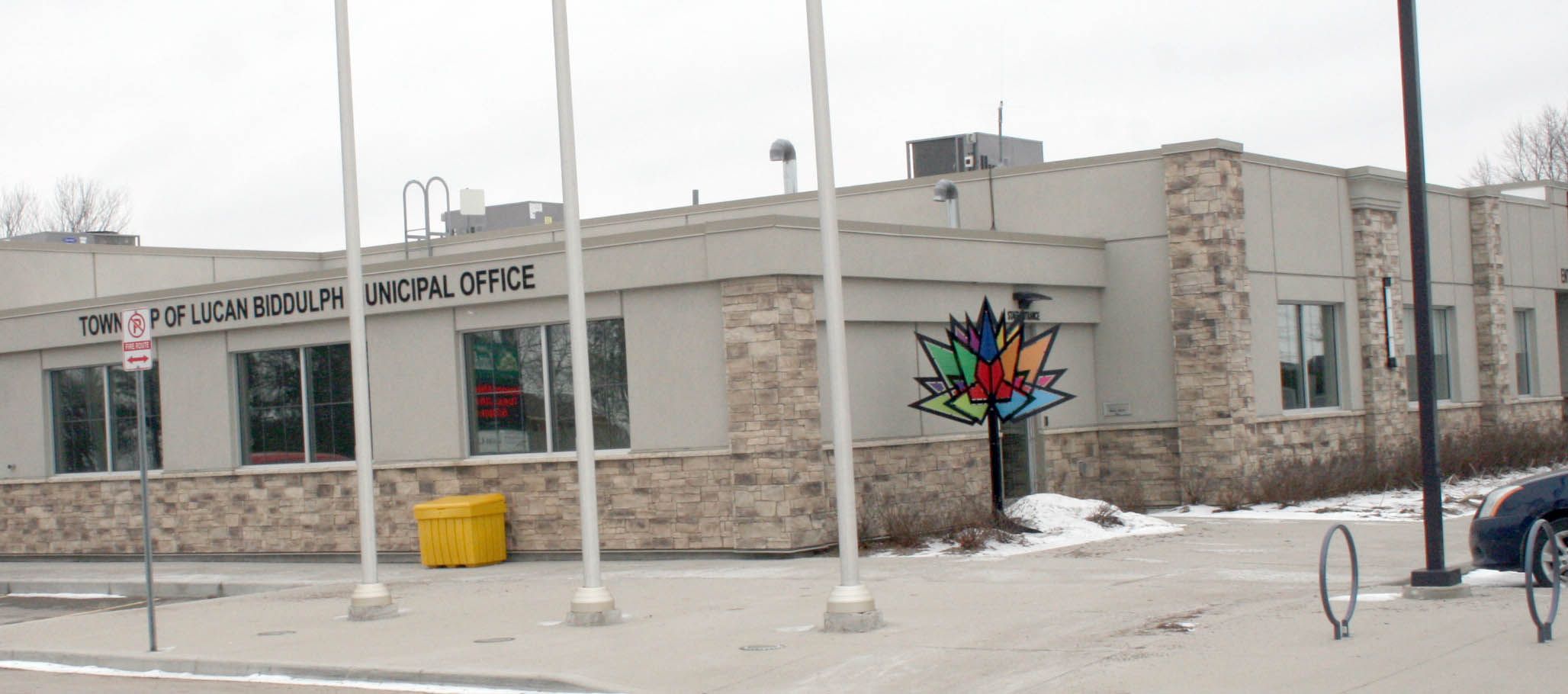 Expansion of the Lucan wastewater treatment plant estimated at $16.4 million
Content of the article
LUCAN BIDDULPH – Councilors received an update June 21 on the municipality's planned expansion of the Lucan Wastewater Treatment Plant, including a cost estimate.
Content of the article
Although consultants BM Ross provided a project estimate of $16.4 million, they also admitted that there is a lot of uncertainty about costs these days.
Matt Pearson and Stephen Burns of BM Ross gave an overview of the project. As previously reported, the existing plant is running out of capacity and expansion is needed due to Lucan's continued growth. Referring to population projections, Burns said a high growth rate model for Lucan predicts the plant will run out of capacity in 2028 and the municipality will lose the ability to approve new developments over the next two months. years.
Pearson said BM Ross started work on the project in February 2021 and last week's meeting gave the consultants an opportunity to give the board an update on the class environmental study report.
In the process so far, BM Ross has considered a number of options for Lucan's sewage disposal capacity, and the preferred option was to expand the existing sewage treatment plant from the city to increase capacity. The existing lagoon will also be used. Building a new factory was deemed economically unfeasible and unnecessary, Burns said.
The existing plant is "performing well from a performance perspective, and at about 30 years (old), it's still relatively young," he said. "The facilities are in good physical condition and it pays to continue to use them."
Other conclusions reached during the process were not to change the treatment process and not to decommission the Granton plant. Although the dismantling of the Granton plant has been mentioned in the past as an opportunity to reduce operating costs, it has been estimated that the return on investment from such a move would take around 20 years. It would also cost money to pipe sewage from Granton to Lucan, and sewage from Granton would take up some of Lucan's capacity.
Content of the article
BM Ross suggested doing the Lucan plant expansion in two stages, with the second stage not continuing for at least 10 years. Their report indicates that the first stage can possibly accommodate 27 years of growth.
Of the estimated cost of $16.45 million, BM Ross said $12.58 million are costs related to increased capacity resulting from growth, while $3.87 million are the cost of rehabilitation of the existing plant. Thus, development charges can be used for growth-related costs, while plant rehabilitation costs can be recovered through sewer rates and reserves.
Burns highlighted the issue of cost uncertainty these days and said inflation "is having a significant impact on construction costs."
During questions from the councillors, coun. Jaden Hodgins asked if the expansion of the mill would result in an increase in the quality of the mill's effluent. Burns said there are things that will be done during the expansion that will improve the operation of the existing plant.
Com. Daniel Regan asks if the expansion will be done in such a way that it can accommodate any new ways of dealing with waste that may be developed in the future. Burns said the factory will be adaptable, but it will be done with caution because "there are many different ways to do it, and we can't really position ourselves to be ready for all the good ideas that might come up. But we can ensure that we will not do anything that will prevent us from changing things in the future.
Content of the article
Hodgins asked if there were any concerns about possible odors from storing biosolids in the lagoon.
Earlier in the meeting, Burns said the odor risks from lagoon storage "are really, really minimal." Responding to Hodgins' question, he said: "I think the risks are pretty low."
He added: "Although there is a smell of any lagoon, whether it is mud or just a lagoon, it is not offensive from my point of view and, in a large extent, would not even be noticed."
Mayor Cathy Burghardt-Jesson echoed Burns' comments and said that after touring the facilities at Seaforth and Mitchell, "I think we all left with a level of confidence that smells, although there would be risky, would not be overwhelming and would create an environment for our residents that was uncomfortable.
Further public consultation will take place when the environmental study report is released and a final public meeting is held, BM Ross said. The project could go to tender in the fall of 2023 and construction could begin in 2023-2024 with the expanded plant potentially commissioning in late 2024.