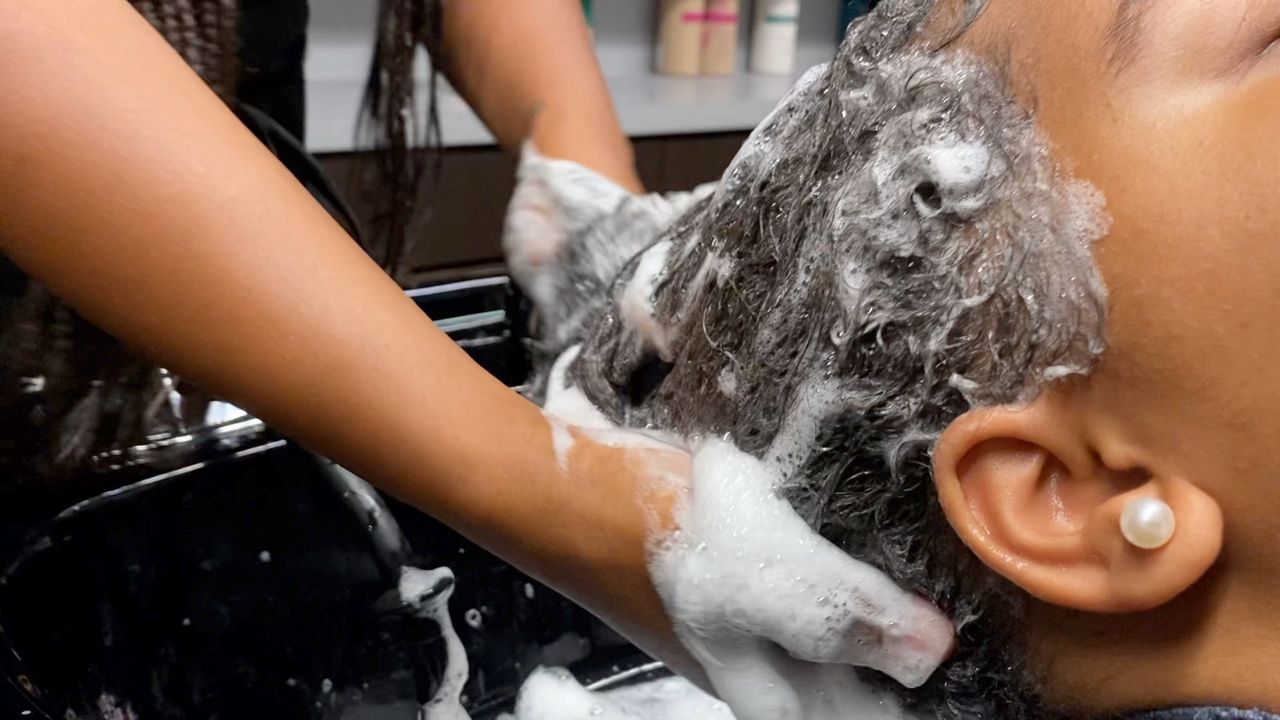 Non-profit organization inspires young girls by boosting their self-confidence
CHARLOTTE, North Carolina – A Charlotte nonprofit works to help young girls say goodbye to low self-esteem and hello to confidence and success.
Organizations, groups and agencies can contact "Pretty ponytails"Via its interactive website to make specific requests for hair care items and other products for girls and beauty.
---
What would you like to know
Pretty ponytails launched in 2019
Founder Glenisha Thomas has made self-care kits for over 200 girls in the Charlotte area
Thomas will celebrate the 2nd anniversary of the association with a beatuy event
---
Glenisha Thomas started the foundation two years ago. Her family experienced homelessness when they moved from California to North Carolina, and this ordeal motivated her to give back.
As a young girl, Thomas says she struggled with self-esteem and self-confidence. Now an adult, she recognizes the importance of self-esteem.
Thomas has been able to help over 200 young girls in the Charlotte area and hopes to expand his mission internationally.
Thomas explained: "Make them feel beautiful inside and out. Make them feel good about their confidence, self-esteem, worth and self-worth.
"Pretty ponytails"Is now preparing for his 2nd birthday, where Thomas will host a makeover event for 50 girls at the Aveda Institute. Girls will be able to get their hair done while listening and interacting with motivational speakers.
"The way you care for yourself, the way you take care of yourself, it reflects the way you function and your daily life," Thomas said.