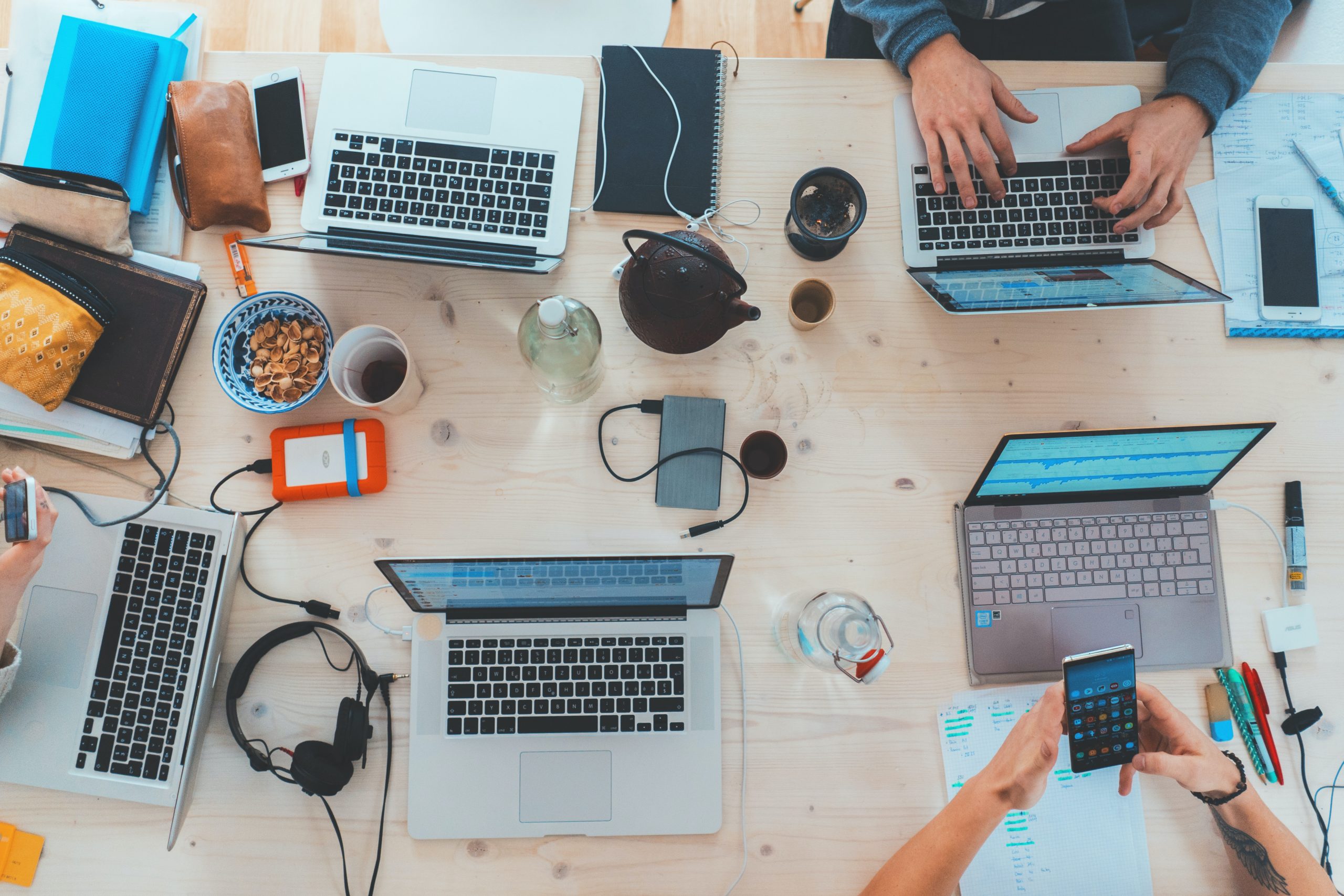 Technician confidence remains strong



Donor:

Dominic Harvey, Director – CWJobs

|


Dominic Harvey, Director – CWJobs

July 11, 2022

Driven by the skills shortage in the sector, tech workers continue to feel confident about changing jobs, with less than a quarter (24%) planning to stay in their current role over the next 12 months. This figure is down from 29% in 2021, showing that tech workers are on the move more than before.
According to the annual Trust Index 2022, workers are confident in their ability to make decisions and negotiate pay rises and promotions, despite greater market uncertainty. In fact, more than half (57%) expect their salary to increase over the next 12 months. Research suggests this is due to a persistent skills shortage, with 37% of tech leaders saying the competition for top tech talent is too high.
A survey of 1,006 tech workers and 500 IT decision makers (DMs) found that workers remain largely unaffected by tech stock uncertainty and the cost of living crisis. Confidence remained stable – falling slightly from 79% to 77% year-on-year – with the main drivers of confidence being skills in industry, wages and job security.
However, bubbles below the surface are some of the first signs that workers are looking for more stability. Trust levels in micro businesses (1-9 people) are below average at 70%, and they are also most at risk of losing staff. Only 15% of employees in micro-enterprises say they want to stay put, compared to 29% of employees in companies with more than 500 employees.
The return to reality is looming
Across organizations of all sizes, more than half (51%) of UK tech workers believe IT will be one of the most resilient industries over the next 12 months, but senior managers are slightly less confident in their ability to weather the storm (44%) .
After several leading tech companies made staff cuts, the research provides insight into how the economic situation is likely to wreak havoc over the next 12 months. The majority (85%) of IT decision makers agree that their organization will be affected by the cost of doing business, with reductions expected in the coming year, including a shift to remote working to reduce costs (30%), with remote workers being urged to take a pay cut (24%), reduced IT budgets (21%), hiring freezes (21%) and salary freezes (20%).
Dominic Harvey, Director at CWJobs said: "Technology employers are preparing for future market uncertainty, while looking to build strong teams in a candidate-driven market. It's a tough time, but it's a key time for companies to attract talent – before workers decide to stay put and weather the storm where they are. More importantly, it is a window of opportunity for employers to build the teams they want to put in place to meet the challenges ahead. This includes finding the right talent with the right specialist skills to build the team they need for the future.
A window of opportunity
With tech stocks continuing to fluctuate, the next 12 months will be crucial for tech employers to attract talent to meet the market challenges ahead. Four in ten companies (39%) agree they will put more emphasis on hiring technicians to stay as competitive as possible, compared to 12% who disagree.
With the outlook for the tech industry increasingly uncertain, CWJobs research has revealed key elements that will help companies attract, hire and build resilient tech teams:
The role of diversity initiatives has been widely recognized in building high performing and resilient teams, and two in five (38%) IT decision makers surveyed said it will be a priority over the next 12 months.
As the cost of living crisis intensifies, employees believe their company should be more concerned about their financial situation (49% agree vs. 10% disagree) and more concerned about their mental health (47% d agree vs. 11% disagree)
To up their game, companies are investing more in recruiting initiatives, with 41% making better use of recruiting technology, 32% planning to experiment with new recruiting channels – such as job boards – and 29 % are turning to low-code technology platforms, AI tools and/or robotics to fill short-term talent shortages.
31% will focus on hiring industry-specific specialists, with the top skills in demand over the next five years expected to be cybersecurity (33%) and artificial intelligence (32%).
Julian David, CEO of techUK, said: "The index shows that even in tough economic times, UK tech companies have shown a strong drive to create jobs, invest in people and expand their workforce. work, with an emphasis on developing diverse and skilled teams prepared for the future. Overcoming the growing mismatch between supply and demand for digital skills will be one of the UK's biggest challenges in this decade. If successful, the rewards could be huge: faster economic growth through productivity gains and better-paying jobs that will help tackle the cost of living crisis. »
*CWJobs report